---
Marketing has been hitting the internet these past few years and has left the old fashioned, personal marketing in the dust. With COVID-19, direct marketing hasn't been more needed than now. Postcard marketing campaigns are known to be one of the most effective go-to's for direct marketing. Here are some tips to help you have the best outcome on your next postcard marketing campaign.
Keeping it Simple
Captivate your audience with a message that's easy on the eyes and a clear message. Don't allow your message to be tossed to the side because it was too much to read. The most common mistakes businesses make with their postcard campaign is trying to explain everything. The reader will not bother reading a full story if it's not something they are already interested in. Instead, keep your message straightforward and easy to comprehend quickly. This will definitely help your postcard stay in the reader's hands for more than a few seconds and away from the junk mail pile.
Go for Large and In Charge
The most eye-catching part of postcards are the colors and display so going for a bold and high-quality look for your postcard is the best way to go! Use striking images or graphics but don't overwhelm your readers with too much. One of the hardest parts about designing your postcard is choosing bodacious imagery that won't take away from your message. One way to avoid this is by using vibrant colors around your go-to headlines while using imagery to draw the readers in for more! Larger postcards are more likely to be noticed as well. Using a 6×11 sized postcard will stick out more in a stack of mail. Using a larger postcard size will also provide more room to work with which is a great way to list your contact information out and allow it to be readable. The extra space is also perfect for coupons that you may want to include.
Make it Inviting. NO ADVERTISING!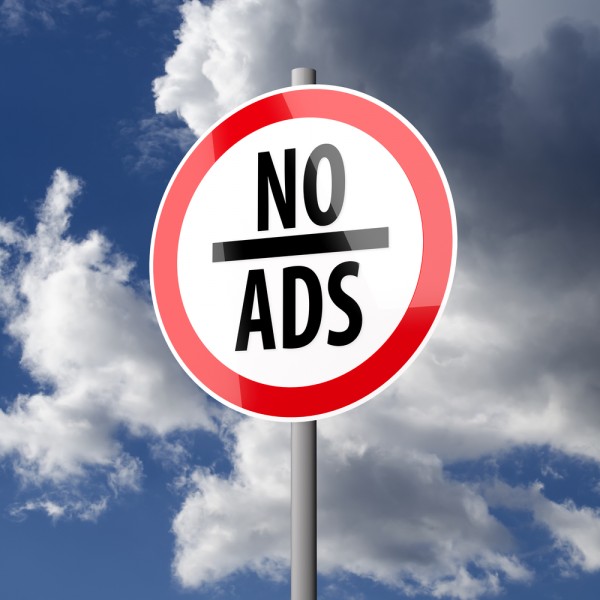 People are constantly being bombarded with advertisements from all angles so making it personal for your readers will keep you separated from the junk mail. When creating your postcard, keep in mind that marketing is not about you or your business. It's all about your customer and how you can help them through your business. Keeping it relatable, helpful and most importantly, friendly will make a huge difference when compared to the postcard that is more worried about sales and telling their customers what they need.
Take Your Time & Reach Success
Taking your time to thoroughly plan out your postcard marketing campaign is a crucial part in the process. Most businesses get excited about a new marketing tool and want to get it out right away without slowing down and making a plan that will best fit their company's goals. This can lead to simple mistakes or even realizing you had something even better in mind for your postcards after they've already been sent out. Taking a step back and not rushing the process will lead you to the best campaign for your business.
A few ways to stay on track with creating your postcard marketing campaign is to know EXACTLY what you're marketing. As mentioned before, keeping your message direct and simple is a great way to keep your readers intrigued but you must know precisely what you want your audience to know so you won't stray away from your direct message. That leads to finding the perfect audience for your campaign. Target the consumers who are most likely going to be interested and will buy what you're selling. Keeping your address list up to date will make it easier to find your target audience. Lastly, timing is everything! Set your postcard arrival date to land on a day that typically receives light mail. Monday's are almost always the busiest mail day within the week so shooting for a midweek arrival will lead you to avoiding competition from other mail or being looked over and tossed to the side.
For more advice on your next postcard marketing campaign and a quick quote, please send us a message here or contact us anytime at 415-365-0041 or at info@lucky415.com
Postcard Marketing Tips for ANY Business